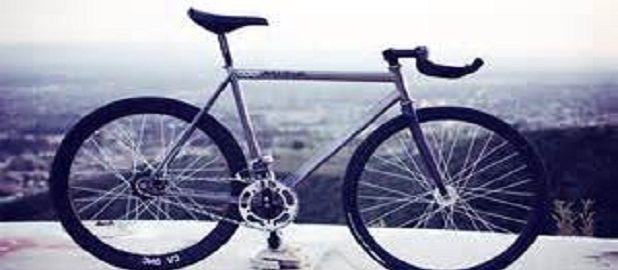 Stimuli Jogger nee Essence's Brief:
What is Laudable Leadership and how it connects with managers was the focus of this seminar: a compelling yet elusive dimension for all management and organization building. Juxtaposed was the import of sustaining creative and sometimes foolish ideas in our world devoted to rational and conventional thinking and action.
A parallel analogue with exploits of Don Quixote is instructive. The leader has to sustain commitment to an idea, of whatever genre. Leadership is to be seen as interdisciplinary enterprise, a pot-pourri of philosophy, education, warfare, corporate management and what not. Beyond tracking the traditional evolution of management as discipline, Leadership on its own is emerging as a separate discipline.
John Reed, Citicorp asserts leadership is about capturing attention and motivating people to follow your way, your vision, your dreams. David Teece bundles Imagination (seeing things differently), commitment, joy, governance, restraining imagination on touchstone of practicality, and foolishness (initially it might have seemed foolish but eventually all must see it was brilliant). Eric Wanner, saw vision as paramount, and a leader's ability of absorbing uncertainty, possessing sufficient enthusiasm and sufficient ability to sell heir ideas to prospects. James March, of Stanford, didn't see Don Quixote as role model for leaders, and power, yet instructive to be a great leader, to push things against the generally accepted conventional rational way. Leadership has to be integrated with morality and integrity.
Reification Portrayal nee Essence's practicalities:
Role model leaders for the panelists were:
David Teece: Winston Churchill for his commitment to defeat the Nazis, doing so against all odds, give hope to people in adversity, and look at his pictures of the era, they are a picture of lots of joy.
Eric Wanner: Mahatma Gandhi for coming up with a new way to face political conflict, thus running full cycle of resistance and yet emerging a winner; and for giving this way to mankind for centuries to come.
John Reed: With respect for Gandhi, he looks upto Mao, for he consolidated a fragmented country. In his obsession, he did indulge in much evil, yet rebuilt everything, despite his frustrations and horrible mistakes, something we see in succession of leaders in China. He could undo 500 lousy years for his country and sow seeds of modernization through the Cultural Revolution.
James March: He prefers to go beyond the 'mythology surrounded' leaders, so those who are not as famous, but are nevertheless struggling to carve new ways: James Beasley, a Harvard & Stanford graduate working for higher education needs of kids or Cory Booker of Harvard and Oxford who is working for people, facing failures and yet sticking to their work.
You must think who is your role model for leadership and identify his traits and core strength in your work.