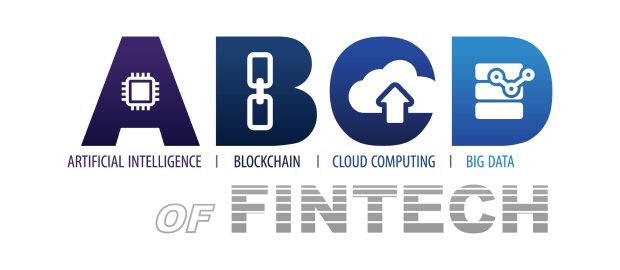 Many MBAs are opting for FinTech specialization – which is a perfectly sensible career pathway. But they ought to know, how the MBA is different from, and how it scores above, the B.Tech. going in that stream.
Fintech, a portmanteau of "financial technology", refers to firms using new technology to compete with traditional financial methods in the delivery of financial services. Artificial intelligence, blockchain, cloud computing, and big data are regarded as the "ABCD" of fintech.
The MBAs are supposed to have an integrative grasp of business elements. They bring on the table, a sensitivity for consumer and customer preferences; they humanise the user interface. The hard core coding team of B.Techs. manages the machines (desktops, mobiles, servers) involved. They are accountable for the technical performance and keeping downtime to nil or minimum.
The MBAs plug in creativity in interplay of policies that trigger various eventualities, alongwith legal compliances as per regulatory regime.
The wisdom behind the AI – profiling it generates of customer base, and marketing rollout for various slabs as per usage and default etc. is an MBAs mandate. Again, the deciphering of patterns via Big data that can be leveraged by business is an MBA's turf. The functional study of the domain, which is to be communicated to the coding team is definitely an MBA's arena.
Of course, having as much understanding of coding, as possible, helps the MBA excel. It's similar to an MBA (Finance) versus a Chartered Accountant role differences. The latter can audit; the former improves. The former raises the funds – without the former, CAs have nothing much to do.