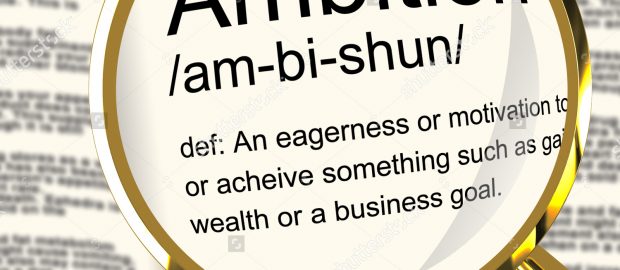 Recruiters and HR Professionals,
Greetings!
In these times of chaos, flux and what not transpiring in companies and on career fronts, how do we find sanity, how do we surge ahead,
how do we stay meaningful and happy?
Here's a 3 point agenda you can/ must weave in your lives and work space:
Better Living. Better Working. Better Thinking.
This is obviously an adaptation from the Simple Living – High Thinking paradigm, but the adaptation is relevant for current times.
Better Living.
We work for life, not live for working. Fun cannot and shouldn't go out of life and workplace. Financial strength (good better package, savings) allows more freedom – but we aren't to be victims to objects/ assets/ amenities. Don't try to build future at cost of Now – learn to live 70% in Now, focus just 30% on future, and stay 10% in past (learning from it). Don't ruin lifestyle into overeating, sedentary habits. Healthy people are happier people. Look after your citizen responsibilities.
Better Working.
Learn to plan strategically, stop being transactional – at least max transactional components to 70%. Efficiency, sharpening axe, 30000 feet overview, personal branding are useful concepts/ practices. Build bridges with bosses and fellow workers. Inspire and mentor your juniors – handhold them and groom them – in the process you reap satisfaction, and you get more clarity yourself. Look at posture while working. Design a rocking work space.
Better Thinking.
Read a lot, diverse stuff. If too stressed, read at least 10-15 pages before you sleep, or in commute time. Discuss things with seniors – get their wise perspectives. Attend 1-2 networking/ gyan events every month, even if you've to take a salary cut. Stay enrolled in continuing education, seek certifications. Have periods of silence, where you take notes, doodle your plans on charts. Nobility of thought makes even ordinary environs sublime.
Happily yours,
(Prashant Chaudhary
Founder- Afflatus Inc)