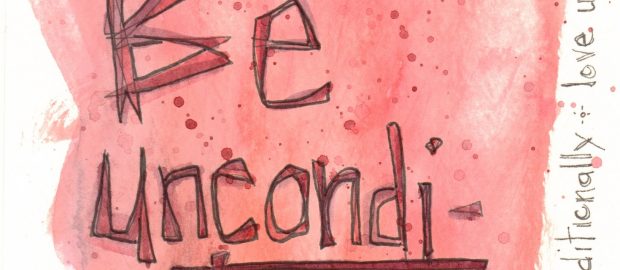 Recruiters and HR Professionals,
Greetings!
Let's gravitate further towards being a business focused organization. I am commenting on few observations I've made.
1. Purpose: Ours lives ought to have a purpose, our years/ months/ weeks/ days need to have a sense of purpose. Productivity is essential – we should have the habit of setting goals for our days and weeks, and then evaluating ourselves on the degree of attainment. Thence the self-satisfaction is greatest.
2. Conversations: I notice we've very good camaraderie, but we hardly discuss business issues – we need to inculcate a habit of engaging in detailed heated conversations – only then different ideas are generated, and the issues get resolved. We need to talk much more at all levels, but on business concerning dimensions.
3. Action: An action orientation is a must. Mere talk is fluff, it takes nobody anywhere. What can be done immediately, should be done so. What needs careful thinking, should also be done whence reasonable thinking time has elapsed.
4. Solution: A mindset that seeks problems is a mindset that understands how to create opportunities for business productivity and personal career growth. The resting point isn't to be cribbing (a useless act), but a solution generating perspective.
Happily yours,
(Prashant Chaudhary
Founder – Afflatus Inc)