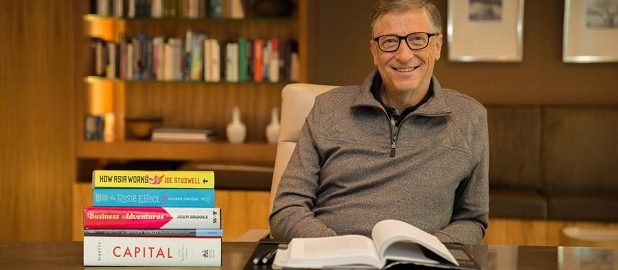 The founder of Harrod's, which recently changed owners, was unemployed for much of early youth, and caught on a habit of reading a book a day. He must have read and chewed many of these, as per Bacon. Our Mr Bill gates, goes the legend, vanishes for a stint of two weeks every year, with only a core group wiser to his whereabouts. What does he do?
Well, he gathers a lot of books all round the year, books worthy of reading as per anticipated gain in business and in thought building, books worth fun and interest feed. It is fabled that these 200 odd books, he tries to course through in these two weeks. Imagine the introspection and thought triggering this focused time spend must be firing.
It would be lovely to do so in a team of 5-10 similar and dissimilar interests people. You can have others as a sounding wall to resolve dilemmas, and harvest newer insights and interpretations, besides sharing yours. Game? Write to me for participating in this bibliomarathon.