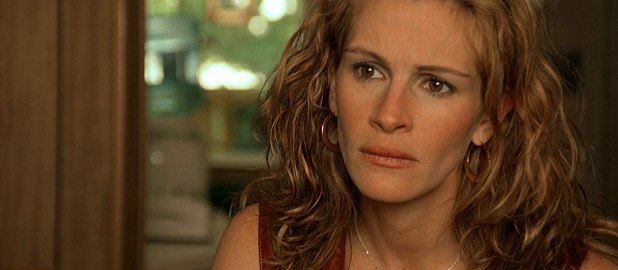 A quotation in a magazine triggered this write-up: If a CEO performs his duties, the rights of the people are protected; if the people perform their duties, rights of the nation are protected.
Porterian conception was a paradigm changer, as it allowed a comprehensive look at pursuit of prosperity of a region in terms of productivity of firms. This was a direct linkage between causality and effects. However, as we look around, we see competitiveness is an effect that is majorly yet partly signified by productivity of firms. There are dimensions which are beyond economy, the social fronts.
Thereby, conception of "Rights Competitiveness" comes forth. This has roots in the Vedic ancient Indian lore, connecting duties with rights. A corporate, when it conscientiously goes about fulfilling its duties towards its various stakeholders: customers, employees, suppliers, society at large, such fulfillment preserves rights of these stakeholders. This preservation not only ensures economic prosperity, but also builds social-spiritual capital, and permits sustainability.
In a similar vein, the other unit of competitiveness, apart from firms, is the person herself. All democratic ideals exhort for protection of individual's rights; and in a civilized society, whensoever individuals carry out their assumed duties, the aggregate effect is protecting everyone's rights, which also amounts to nation's/ region's rights. A nation/ region has to be rightly seen as a full fledged entity in its own right, an evolving living being – and its prosperity is a macro-resultant, not only economically, but also geo-politically. Sustainability is a prime concern for such a large entity as a nation, so that its cultural heritage stands cared for.
This broadening of competitiveness into Rights Competitiveness naturally yields an integrated exhaustive approach towards competitiveness and prosperity, entwining not only quantitative measures, but also qualitative and at times incommensurate variables.