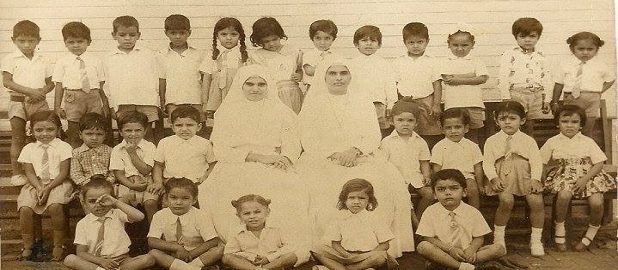 The oft quoted life sketch of Albert Einstein, where the school teachers spurned the kid Albert, and where the grown-up Mr. Einstein shone like Venus the planet, is a case in point.
History abounds with differently challenged children later on proved to have exemplary accomplishments.
One can only wonder with awe at the infinite turnaround humans are capable of. A sick conformism demanding education system would probably never have the sensitivity and sensibility required to identify or extrapolate who could be what in life. In fact, it isn't essential to be a genius. Even if a child proves to be a happy citizen, vigilant of his rights, and rears a satisfied family, the society and the child, both stand to gain.
Individuals ought to be supported with as much love, and as much nurture as possible. The possibilities are immense.