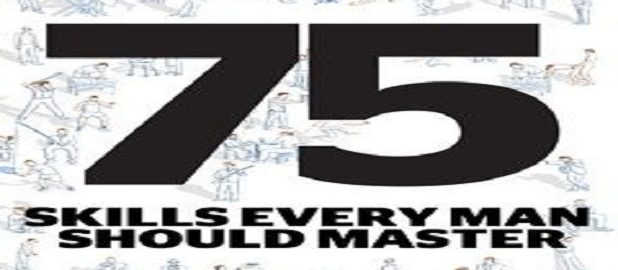 Would you like to hazard an age at which a human being can afford to stop learning? Life throws umpteen challenges, many of them new ones, few of them rehashes of earlier challenges, and most repeat of once or few times seen ones.
Even repeat challenges demand new ways of handling them – better, efficient, more effective ways.
This why it is a privilege to be called a student, whatever you age. Continued learning all life is a necessity. It ain't imply theoretical stuff alone, but also street useful applied stuff. Join me in this pursuit – pick a new language to learn, read about human nature, try to figure out how the woman you love thinks, go into cosmogony, learn about all phobias and manias.
Make an inventory of 75 skills a man needs – I'm sure you would many of these (hone them). Cultivate the others. Of course, no need to have all 75 – use your discretion. Stay happy, not stressed.